XB Online Evening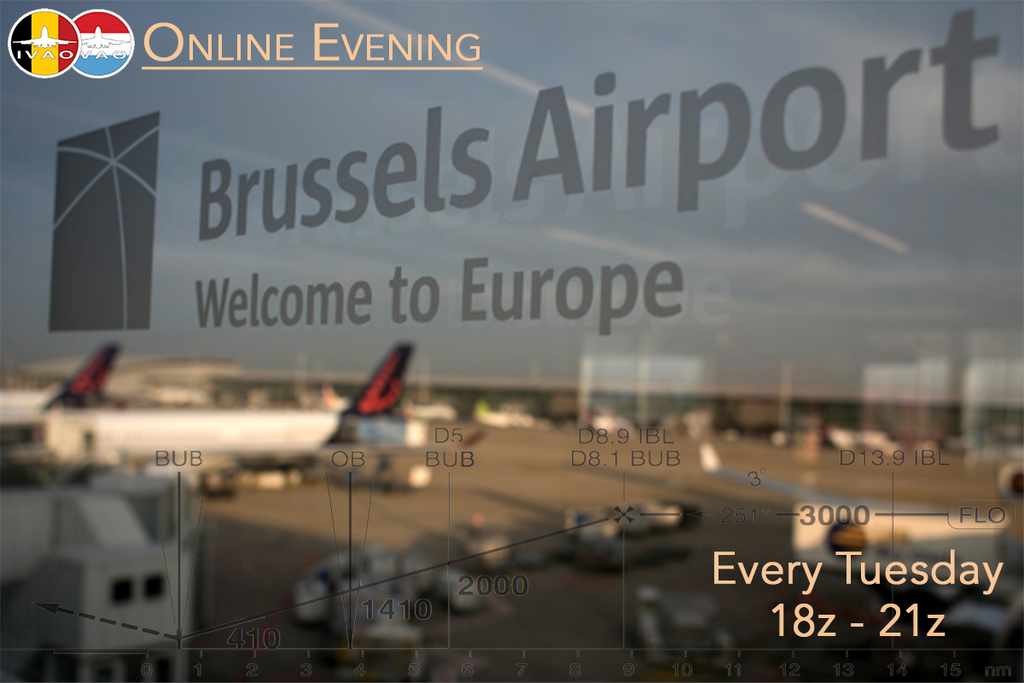 "
Online evening
Every week we will get 3 airports to fly to/from. These flights are real life flights during the day
but do not need to be flown within their real life timeframe. Every week we try to put a theme around these flights.
An exams, another event, ordinary things that happen... Every reason is a good one to make a flight out of it!
next online day flights for Tuesday 14th February
Below you can find our 3 suggested flights for our next Online Day.
When you fly one of these flights you can receive 1 point for the Event Award!
You can report your flight here. Mention the Flight Number of your selected flight in the comment section of your report.
The points will only be awarded if the flight is taken within the timeframe of the XB online evening which means between
1800 and 2100 Zulu!  All flights outside this frame will be ignored.
Don't forget to report your flight for the Event Award!
| | | |
| --- | --- | --- |
| Flight Number | Departure | Arrival |
| SK2591 | ESSA | EBBR |
| NH5164 | ESGG | EBBR |
| FR2932 | LPPT | EBBR |
Provide extra departing traffic at the Nordic airbridge between Stockholm and Gothenburg
Extra ADC training for Aderik Veraest on EBBR_N_TWR